Name: Frank Chen
Tel: +86 0769 3339 1945
Fax: +86 0769 8698 0069
Mobile: +86 134 8040 6275
E-mail: info@pinstech.com
Add: Xinwei, Caole, Xiegang Town, Dongguan,Guangdong, China 523592

Skype: frankchenwm
QQ: 372589717




Plating
Plating is a metal layer approx 5 ~ 20 um thick covering on the surface of the raw material after polishing. It is made by a replacement reaction in the electric plating jar. We have all the plating options of this industry: gold, silver, brass, bronze, nickel, chrome, antique gold, antique silver, antique pewter, antique brass, antique bronze, antique nickel, matte gold, matte silver, matte nickel, black nickel and etc. Please find below pictures for reference.

Plating Workshop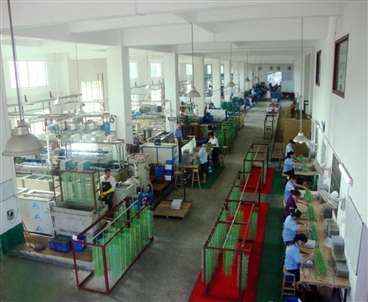 ♦Plating Methods


Put many pieces of items into a rotary drum, and then put the rotary drum into the plating trough. This process method suits small items and items are not strictly requested on finish quality.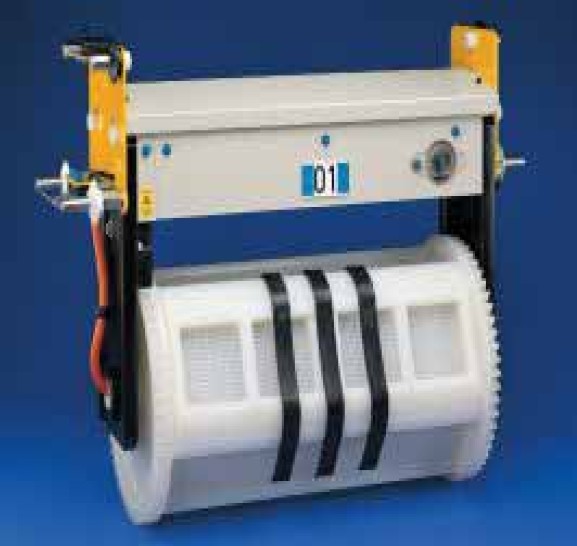 Drum Machine Rotary Drum (barrel)



2 Rack Plating
Fix the items on the rack(hanging shelf), and put the rack into plating trough. This method doesn't suit small items, but is usually used for middle-large size items and items with high quality request.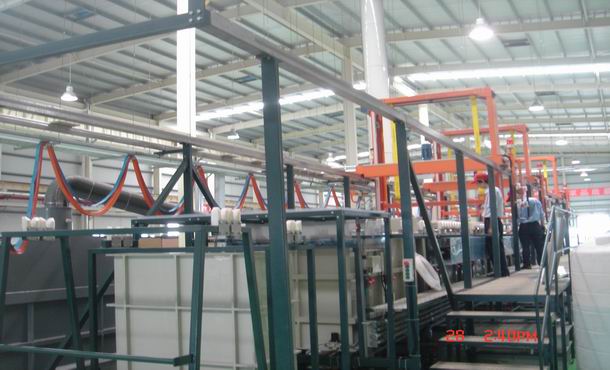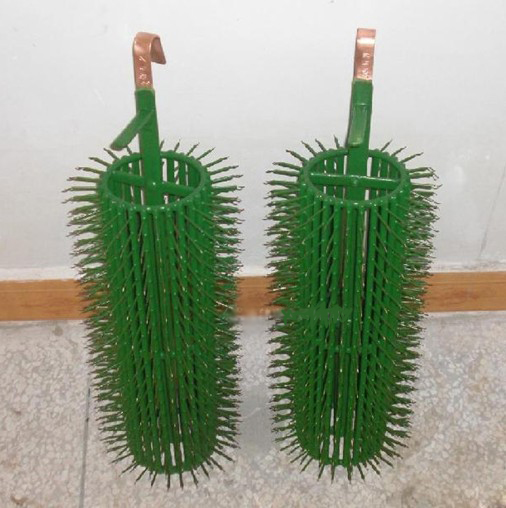 Rack Plating Production Line Rack

♦Finish Options